Logos, social media content, infographics, and more, are all beneficial to creating a recognizable brand for your company or organization.
Curating a feel that is uniquely yours is one of the joys of the ESY Creative team. Our team loves to sit down and create content that perfectly fits your needs. 
Having memorable design and branding is crucial for enticing new customers as well as retaining current ones. Great design offers not just appealing aesthetics, but clear communication of your message. From logos to flyers, to pitch decks and presentations, we will help you achieve the right balance of visuals and text that will make your audience remember what you have to say.
Our knowledgeable creative team is ready to help you craft compelling, eye-catching, and memorable designs.
Electronic Press Kit for a Film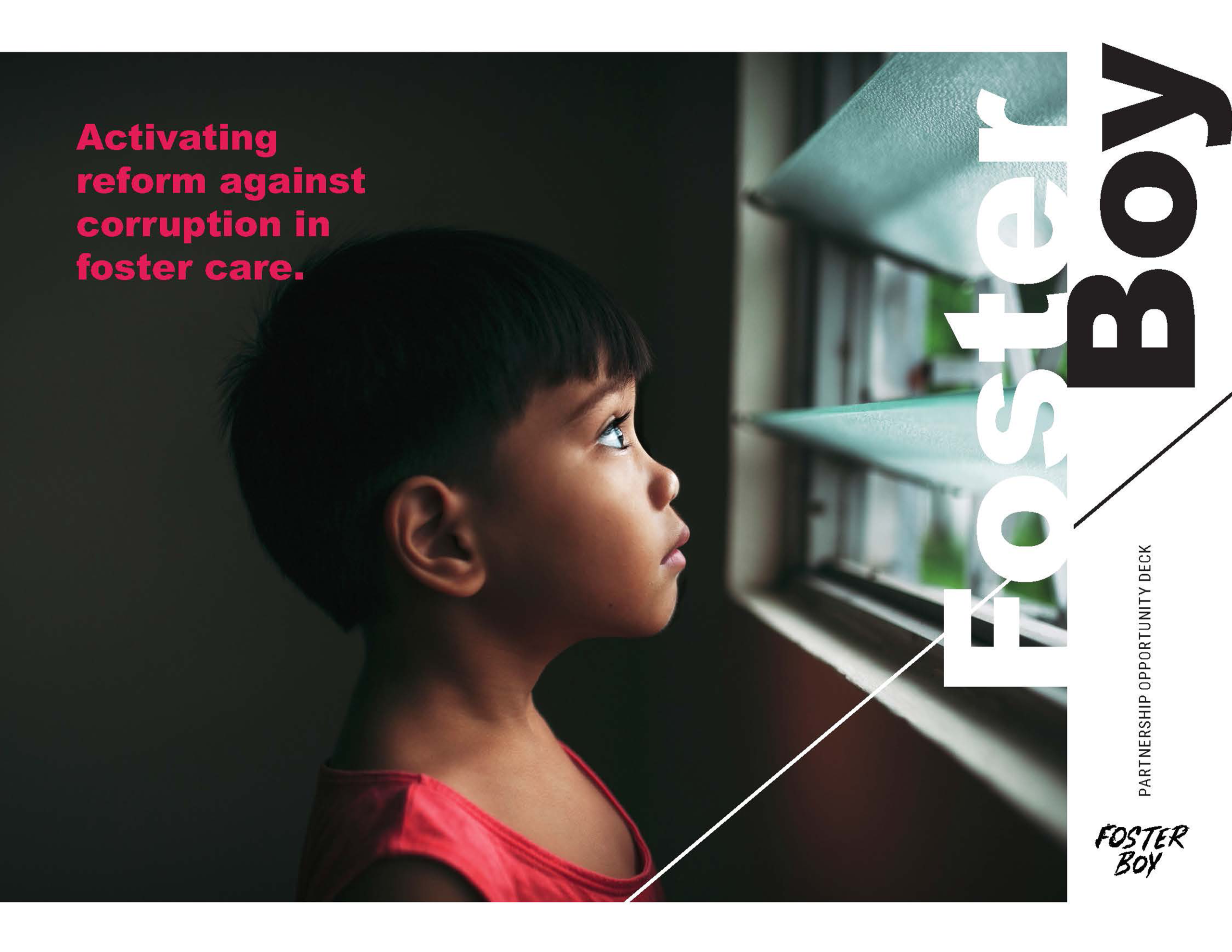 Pitch Deck for a Therapist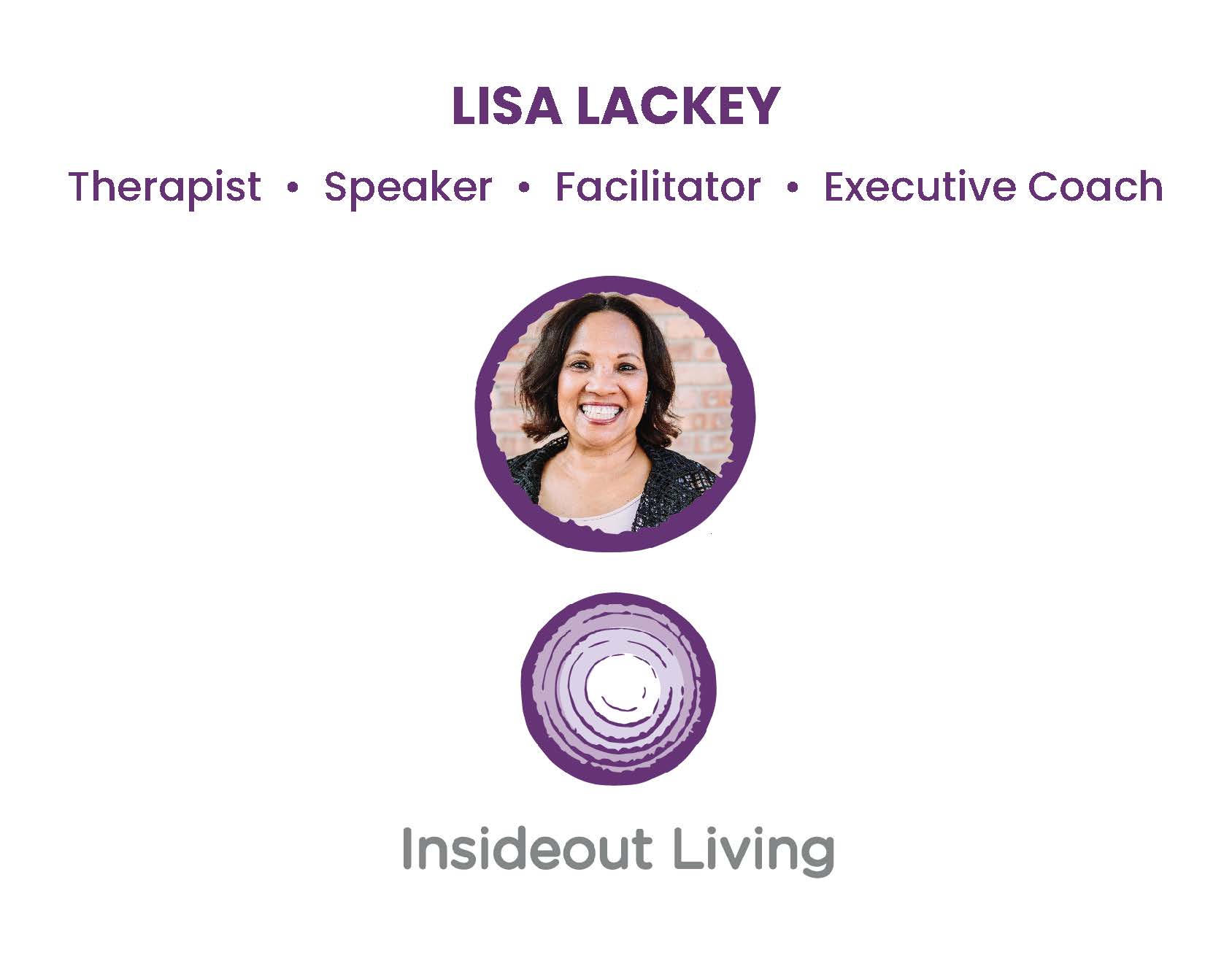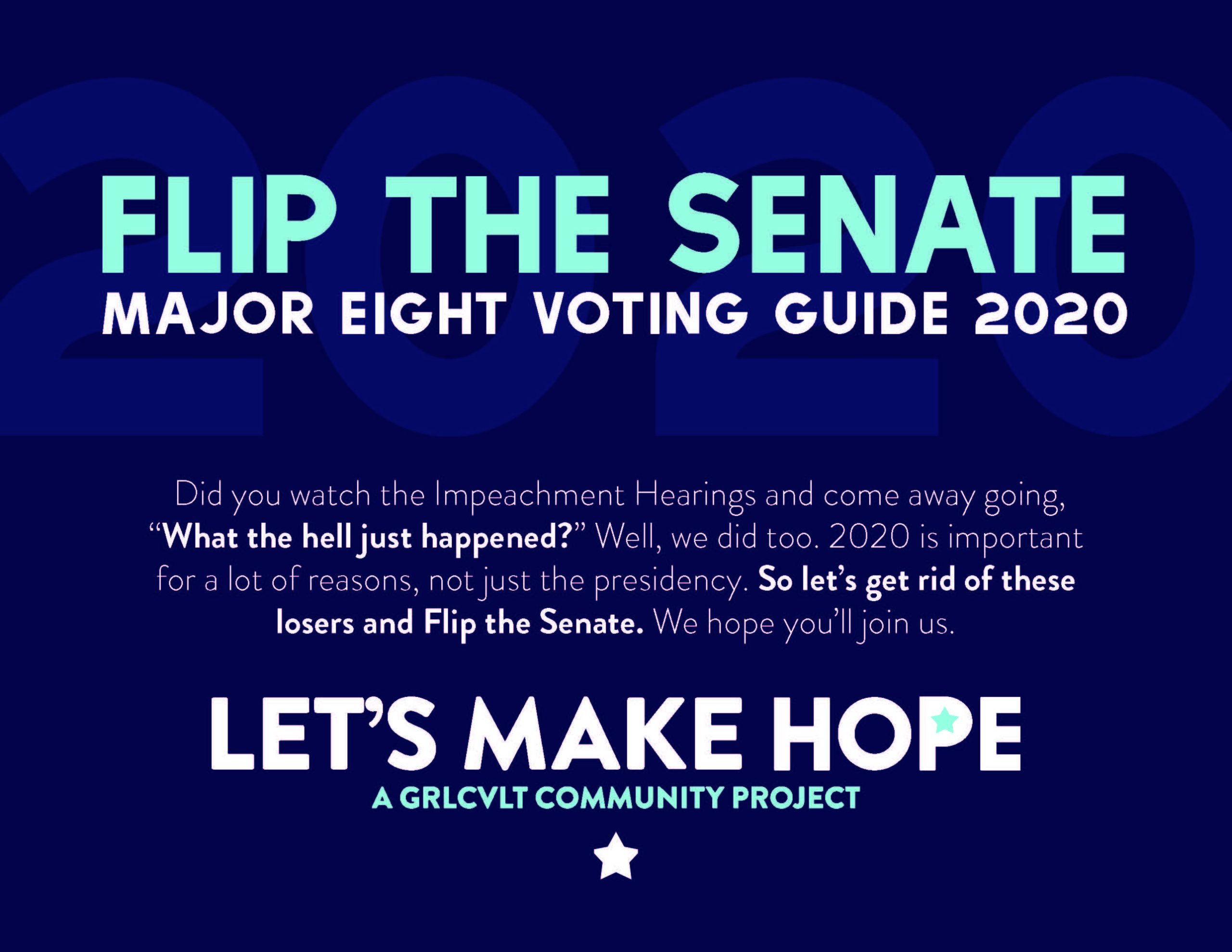 Impact Report for a Nonprofit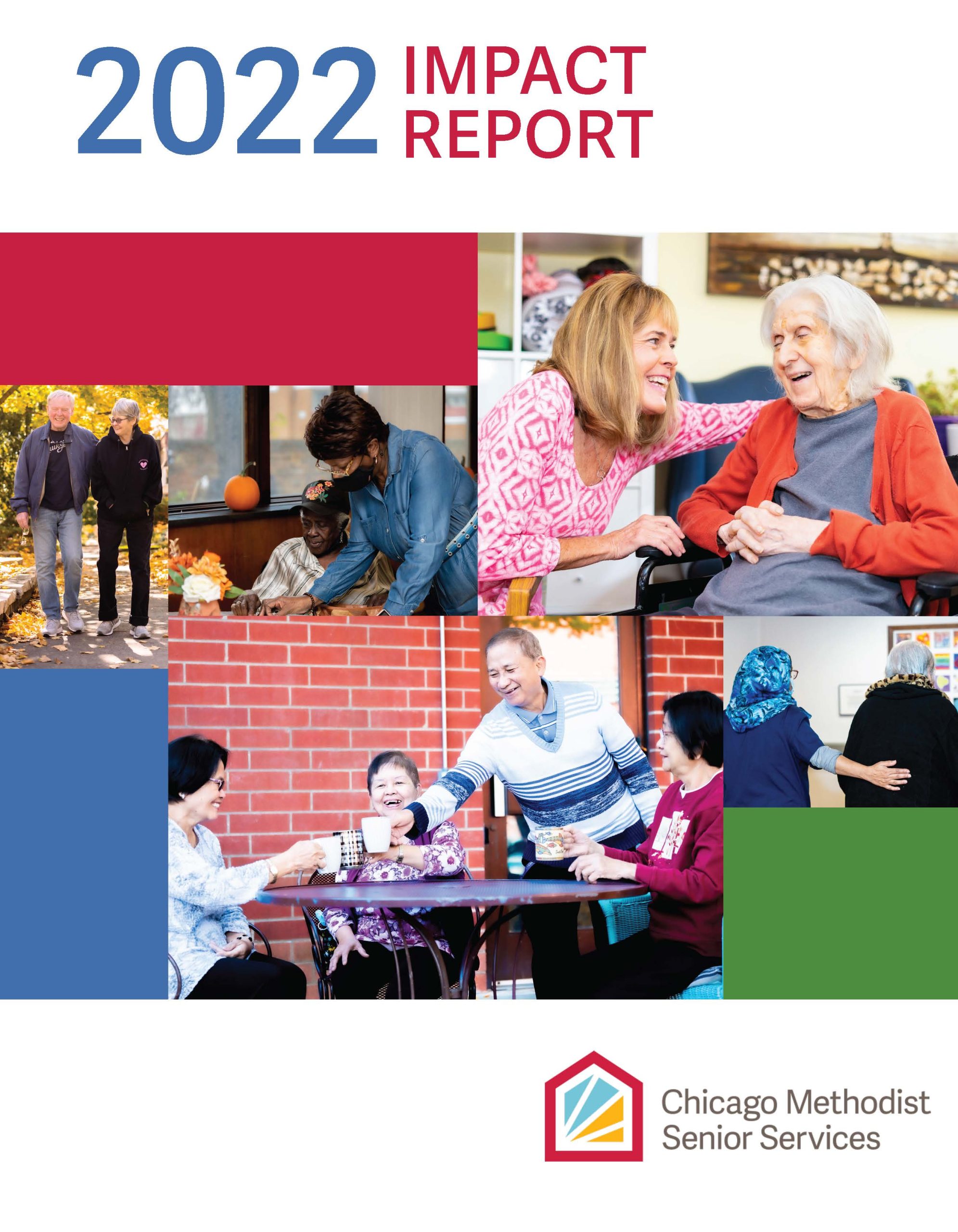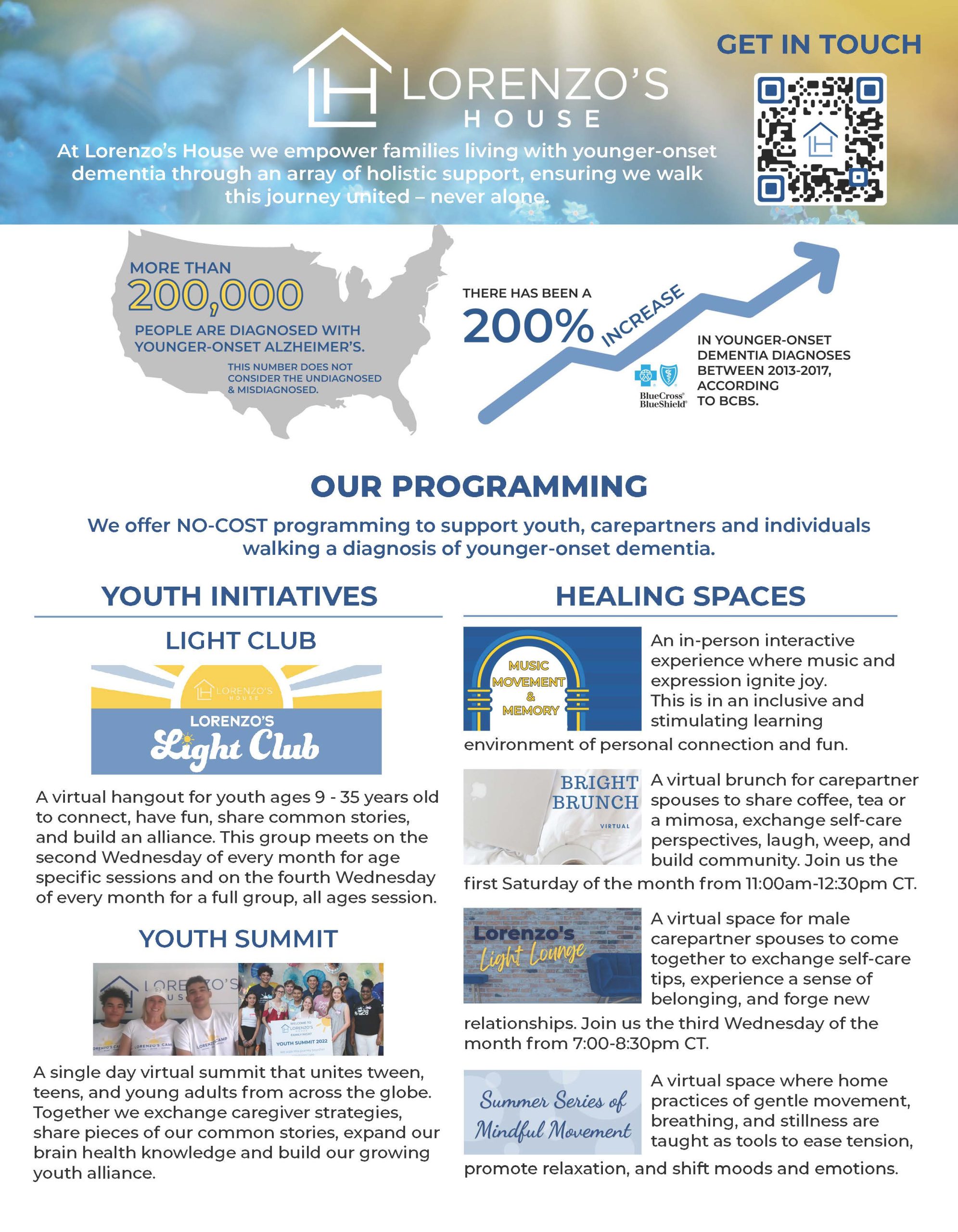 Memory Care Facility Brochure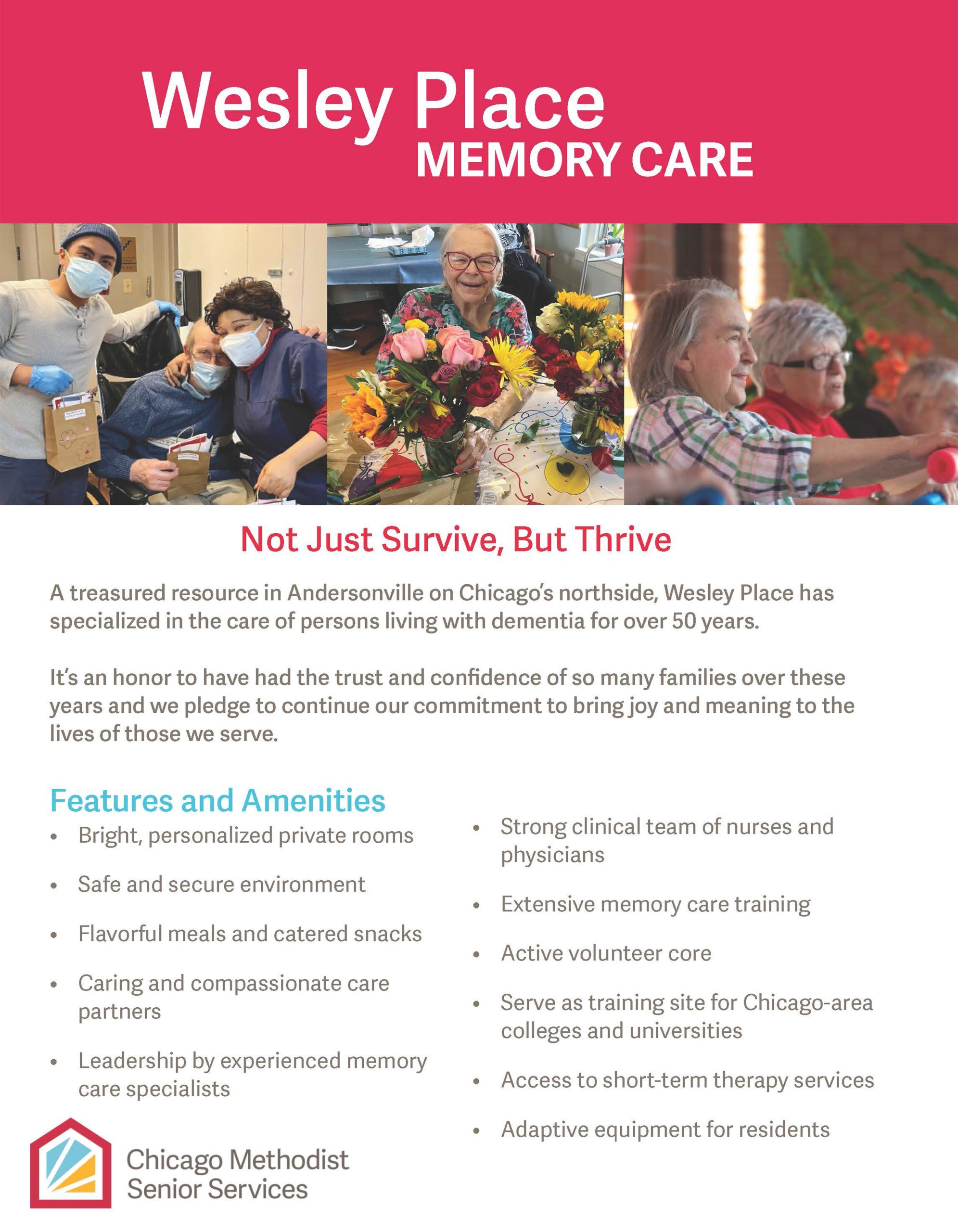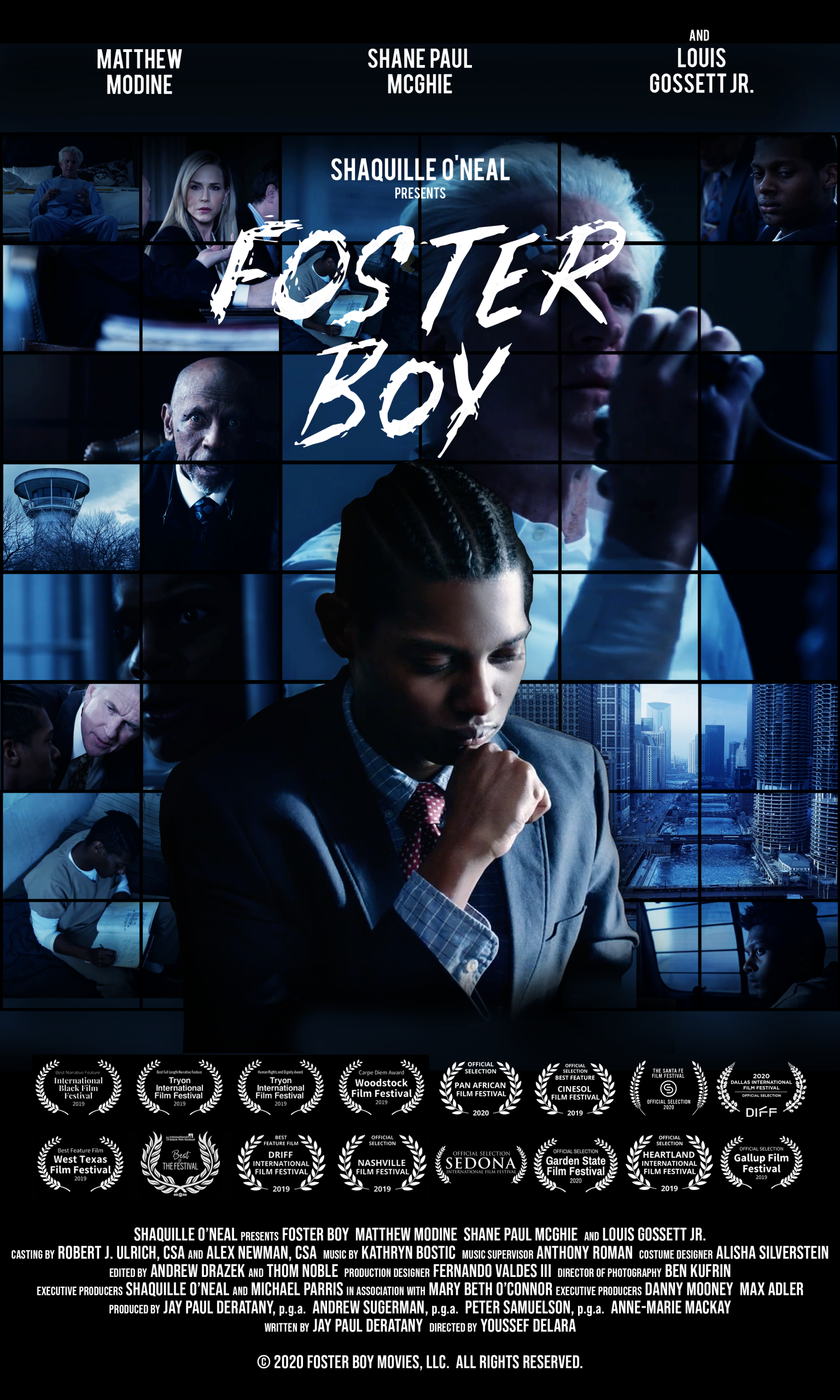 Medical Research Conference Poster